Flowers, Decoration and Gifts
At Quinta dos Vales we pride ourselves on delivering excellent service to our guests, therefore we
are happy to arrange decoration theme for your special wedding day.
The theme of your event depends entirely on your personal taste. Our team is prepared to
organize your whole event, make suggestions or simply organize flower arrangements, bouquets,
centre / pieces, table decorations, wedding tokens, novelty gifts, etc, through our trusted partners.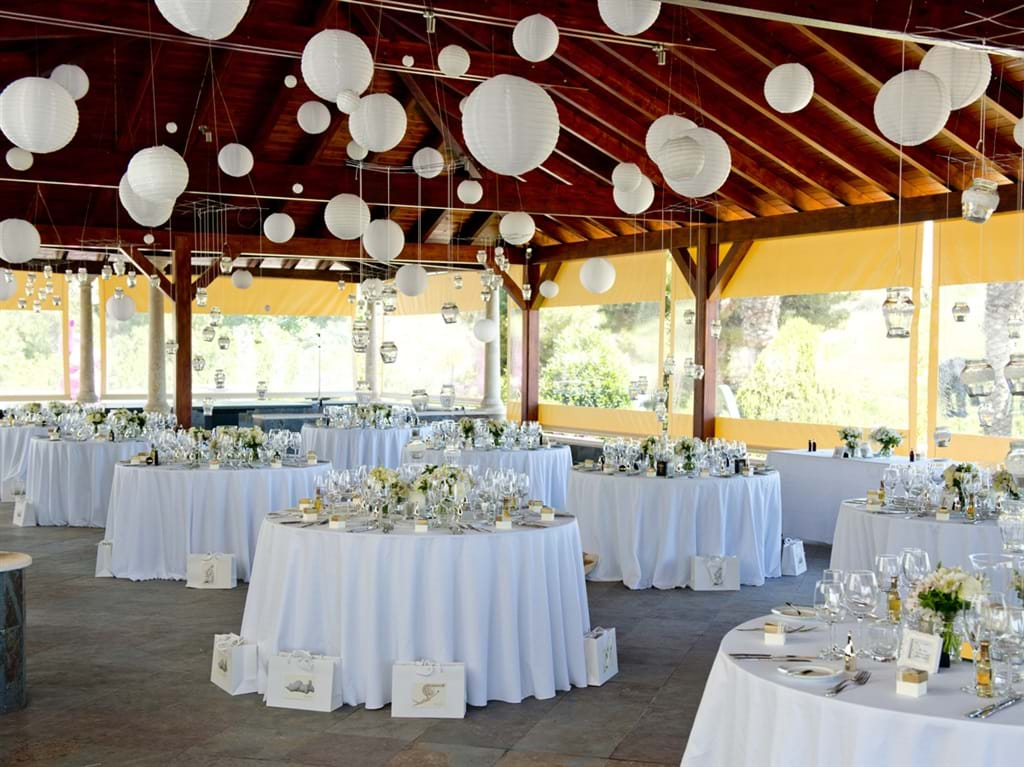 The following mood boards shows ideas of themes for weddings.
Ceremony ideas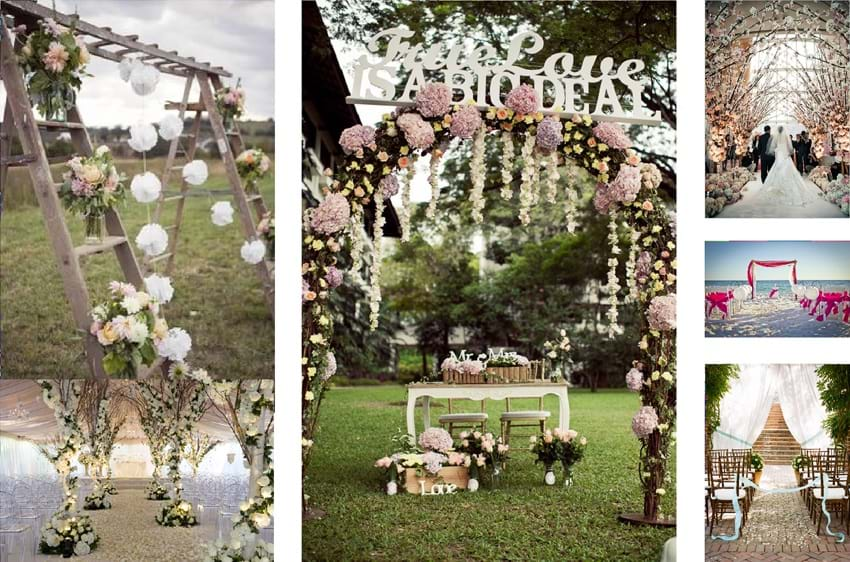 Hanging ideas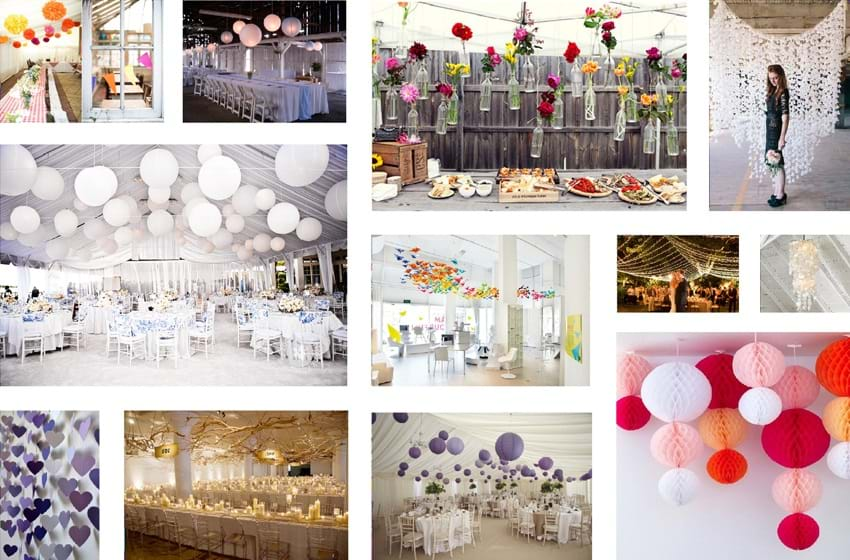 Flower ideas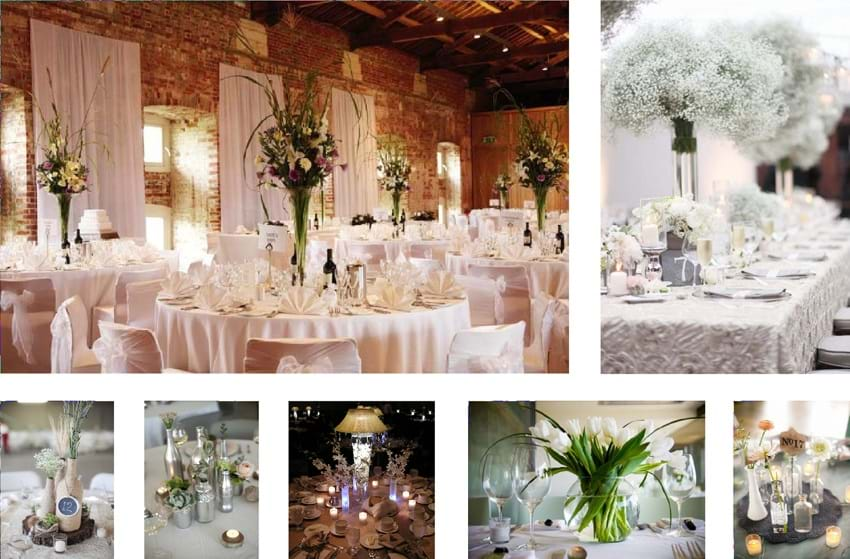 Candle ideas